What's happening at CityLife?
There's always something great happening at CityLife Church for you and your family. Explore our full calendar of upcoming services and events using our calendar below!
Worship Nights
Worship Nights are one of the ways we gather outside of our regular routines to lift up the Name of Jesus, seek the Holy Spirit, and pursue the heart of the Father together as fellow followers of Christ. These nights are full of song, prayer, and personal reflection on who God is and who He has made us to be.
Sometimes we even join up with other churches in our city and region to amplify our voices and magnify Jesus over the communities He's placed us in.
Join us and add your voice to the heart cry of the royal priesthood of believers!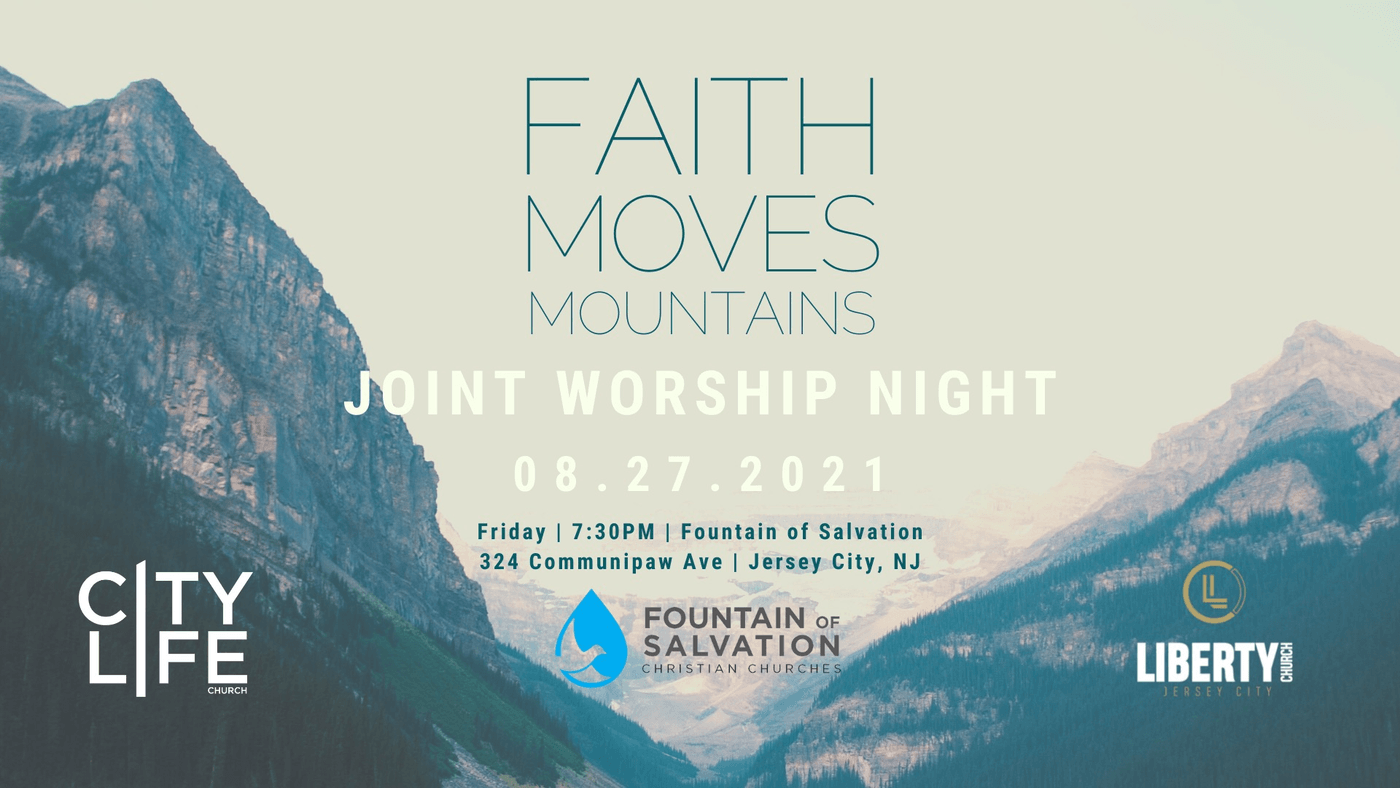 Our next Worship Night will be Friday, August 27 from 7:30PM at Fountain of Salvation Church at 324 Communipaw Ave, Jersey City, NJ and CREATIVECLLCTIVE (CityLife's worship team) will be joined by the worship teams of Liberty Church JC and Fountain of Salvation JC! Let's cry out to the Lord together over our neighborhoods and city!