Meet our leadership
Say hello to the leadership team at CityLife Church. Got questions for the lead team at CityLife? Contact us by clicking here.
Pedro Reis - Lead Pastor
Pedro Reis was born in Brazil and moved to New York when he was three years old. He gained a heart for city communities after graduating from college. He served as an urban missionary for two years in the city of Chicago with Mission Year before earning his Master's of Divinity from Alliance Theological Seminary. Through all these experiences he has continued to learn how individuals and the church can best love God and love people. Pedro and his wife Anne moved to Jersey City with their son Ryan and live in McGinley Square area of Jersey City. As Lead Pastor, Pedro is excited to see how God will use CityLife to bring people to faith in Jesus and bring healing to our city.
Ryan Dominguez - Creative Pastor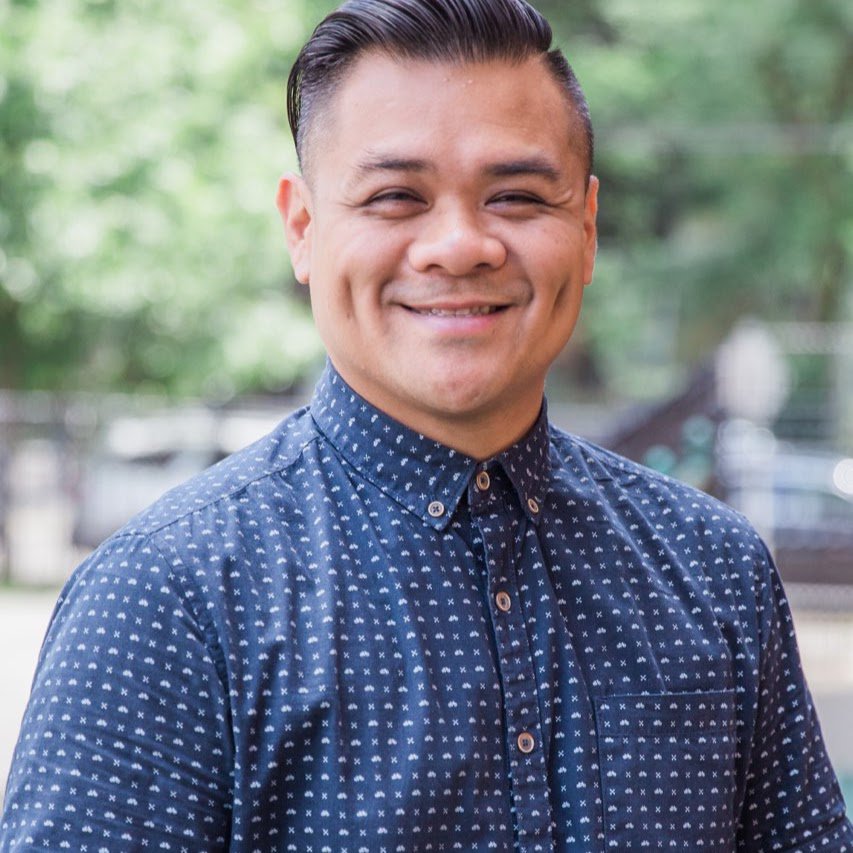 Ryan Dominguez has served CityLife as the Creative Pastor since 2015 and earned his Master's Degree in Urban Ministry from Alliance Theological Seminary. With his wife, Clara, and young son, Ezra, Ryan has been after God's heart for Jersey City and their neighborhood of the Heights for the last decade, and plans to live here for at least another decade. As a shaper of culture, Ryan hopes to be a catalyst in transforming CityLife's worship into a lifestyle of service to, and in collaboration with, our neighbors rather than just something we do on Sundays inside the four walls of a building.
Kody Lothrop - KidsMin Director
Kody Lothrop moved from Seattle to Jersey City in 2014, and was welcomed into CityLife so immediately that he has called it home ever since. He has been an active volunteer in children and youth ministry since high school, and has developed a passion for helping young people to understand that they are cared for even when they feel lost. Outside of CityLife, he is a Learning and Development Manager at Jet.com. Kody lives in the downtown area of Jersey City with his wife Gloria and he is excited to see how the Lord will continue to work in and through CityLife.
Find Home. Encounter Jesus. Pursue Gospel Change.