CityLife KidsMin Videos & Resources
KidsMin at CityLife Church
At CityLife Church our kids (ages 3 to 13) experience safe, age-appropriate environments where they learn about Jesus in a creative and relevant way. We would love to see you and your family visit CityLife KidsMin.
Your first visit
Here's what to expect when visiting CityLife KidsMin for the first time:
First, find the area marked CityLife KidsMin. There we will meet your family, check your child into our system, and then one of our volunteers will lead your child to their age-appropriate room. It is an electronic check-in system for safety, and you will receive a tag that will enable only you to pick your child back up.
Upon checking in for the first time, we will ask for the following personal information (NOTE: We value your privacy and will not share this information with anyone):
Parent/guardian name(s)
Child's name
Child's birthdate
Home address
Phone number
Any special instructions (allergies, special needs) for your children
How check-in works
After a few worship songs: You can check-in your child at the main children's check-in in the hallway next to the sanctuary. Again, it is a really easy and safe process.
After Service: After the service is complete, you will return to your child's room and show your tag in order for your child to be released back to you.
During Service: In the event that we need to contact you during the service, your child's identification code will appear on the screen. We ask that you exit the auditorium immediately and look for a staff member or volunteer who will direct you to your child's room.
Kids Ministry Directors
Aessy Valenzuela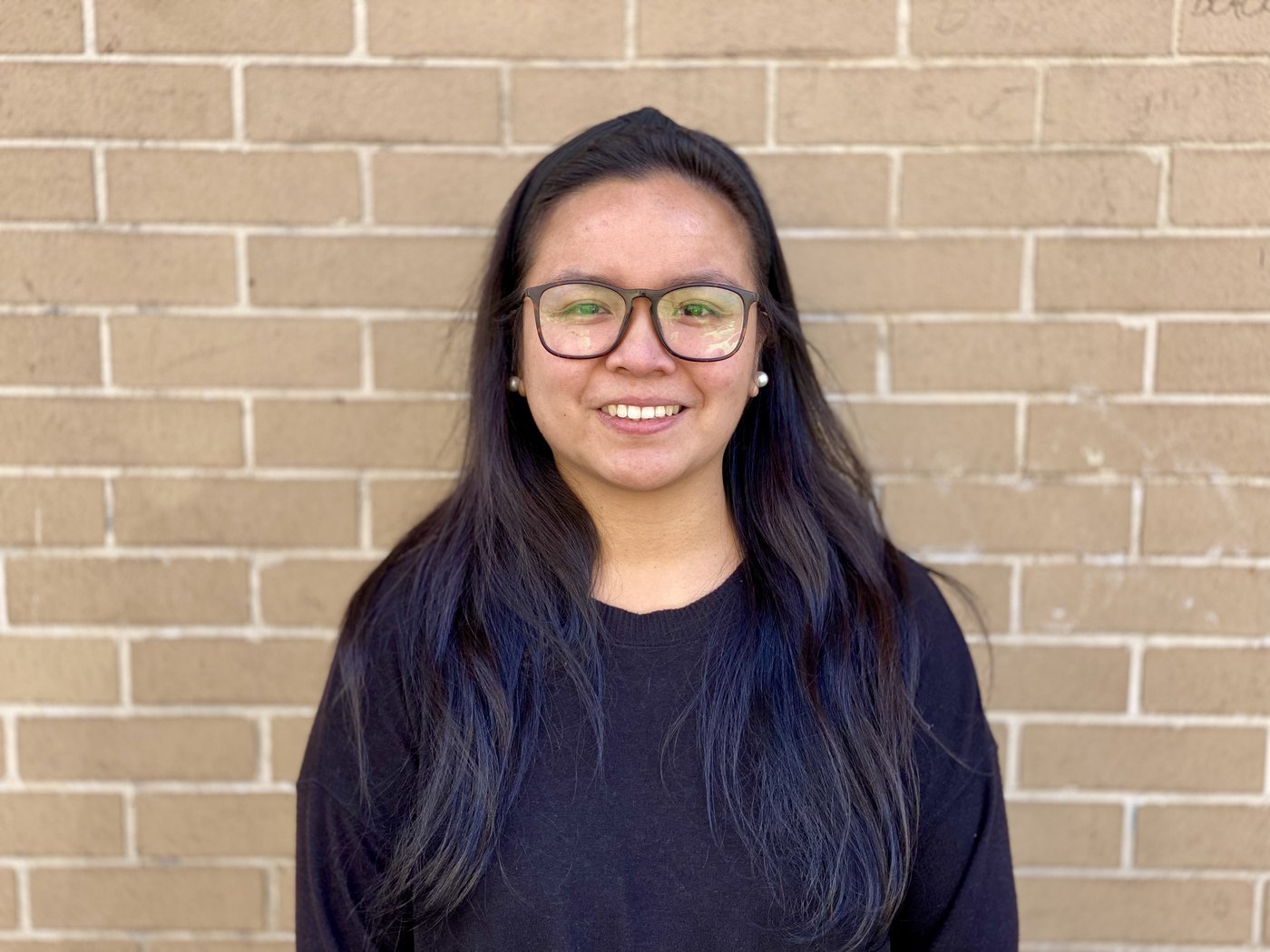 Aessy Valenzuela moved from the Philippines to Jersey City in 2011. In pursuit of a Jesus-following and diverse church, they found their home in CityLife. Aessy has a degree in Early Childhood Education. She believes that all children deserve a safe space and a loving community. Together with her husband, Ro, they are navigating homeschool life with their daughter, Ellie.
Kate Streelman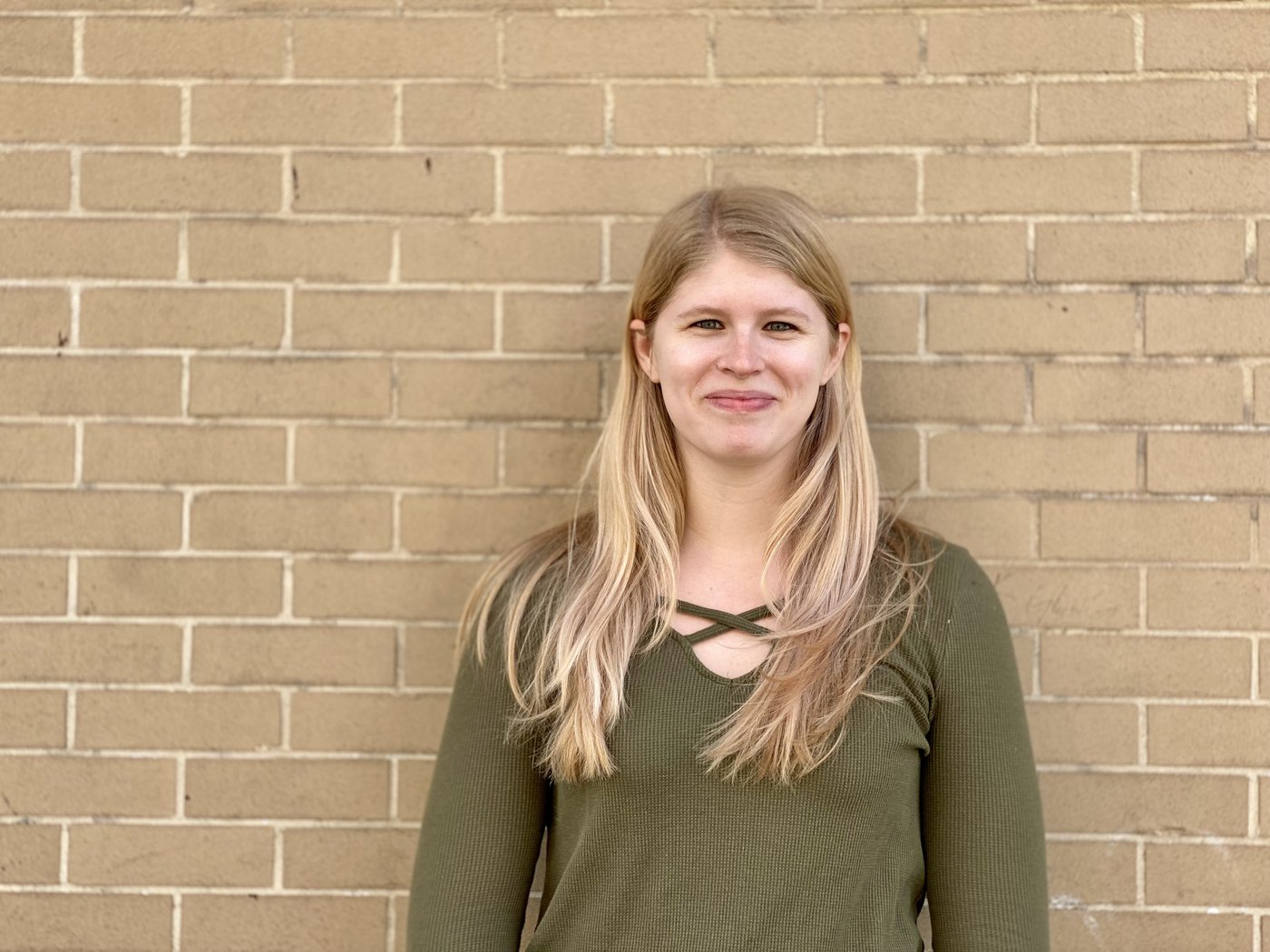 Kate Streelman moved to Jersey City in 2016 and found CityLife Church in 2019. She immediately felt welcomed into the community through Sunday service and Missional Communities. She's been a teacher for 6 years and currently teaches first grade at Mustard Seed School in Hoboken. She has a passion for teaching and looks forward to using that passion for KidsMin!
Got questions?
If you have further questions concerning our CityLife KidsMin experience or visiting CityLife Church with children, simply click the button below and get in touch with us!